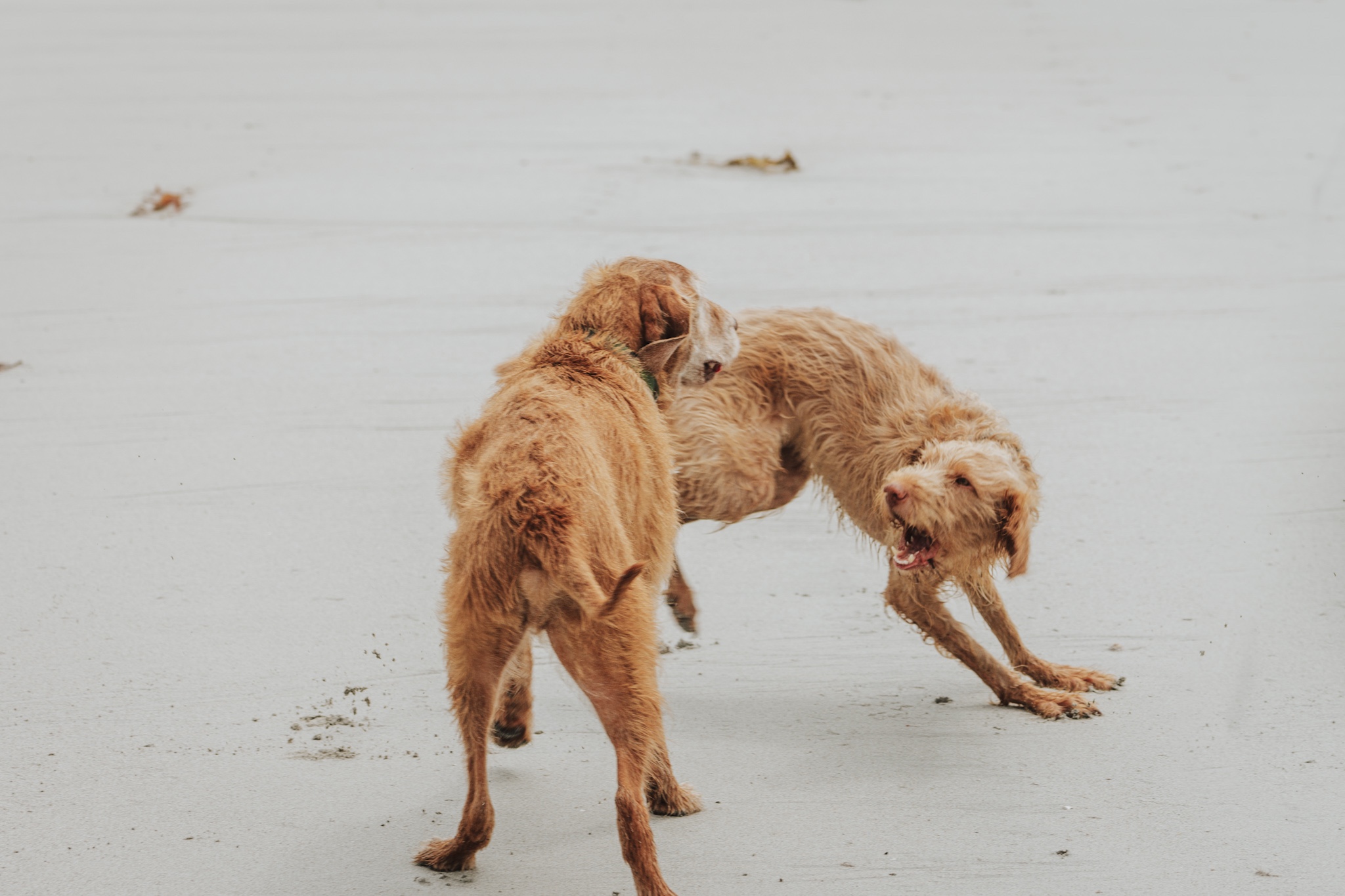 We are still in full lockdown mode (because the UK is truly terrible at dealing with this thing), but at least now we are allowed to meet people from other households outside.
Yesterday, we met our friends with their two dogs for a walk on the beach.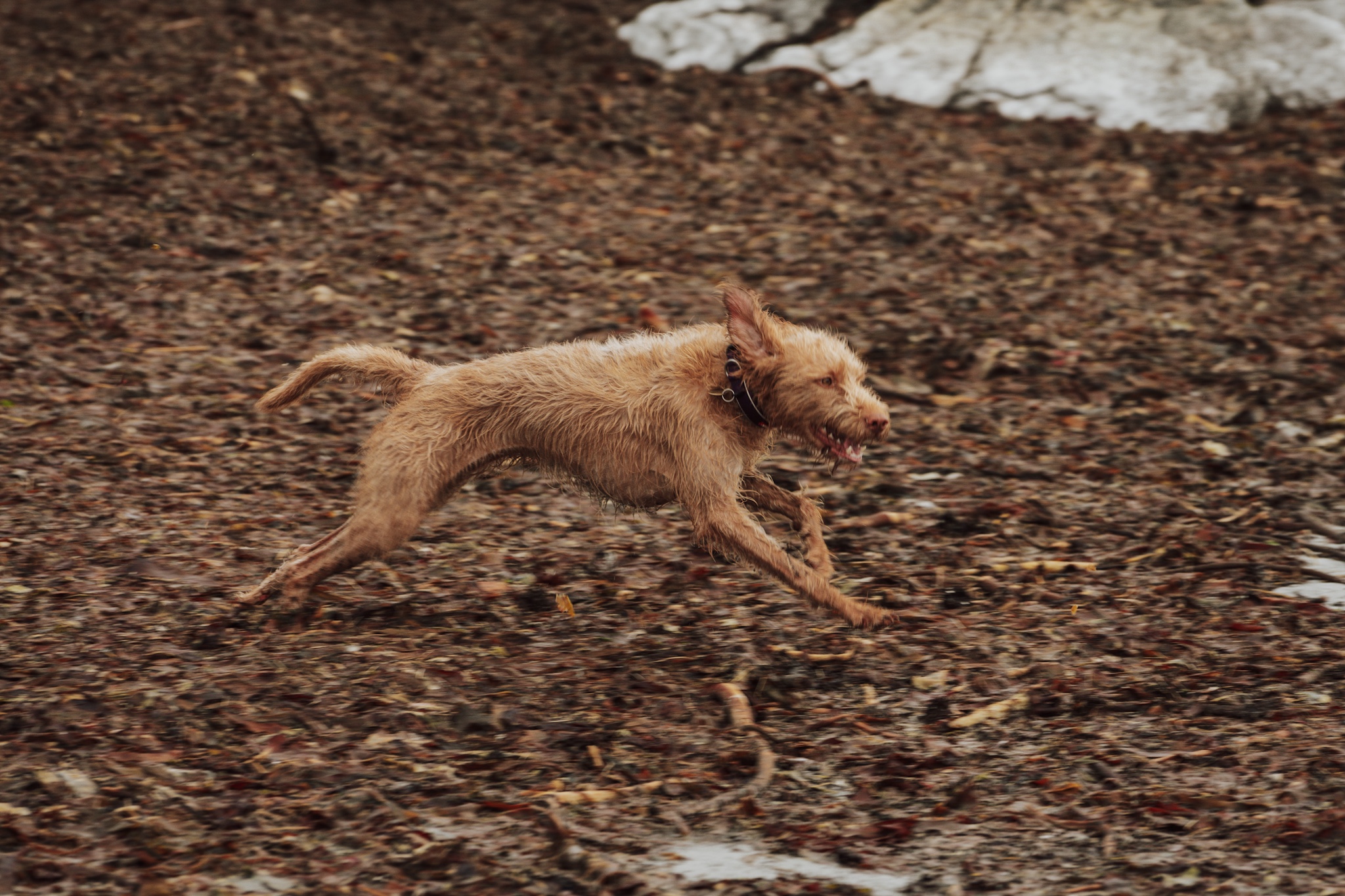 I wish the autofocus on my camera was faster and better. One day, I will upgrade to a newer model with animal eye autofocus. In the mean time, I'm taking slightly out of focus photos of dogs.