I took out my weird-swirly-bokeh lens recently (remember?) which reminded me about the time I backed quite a few products on Kickstarter in 2014-2016. I'm only talking about tech products and clothing, but I also backed a couple of films and a font.
This was supposed to be a Dropbox alternative, but all self-hosted. The idea sounded good, and I backed it. The campaign was successful and raised $1.2m. I remember finally receiving my Lima device – and I never even unpacked it. The box probably still sits in my parent's attic. The company went out of business in the beginning of 2019, and made all Lima devices virtually useless.
★☆☆☆☆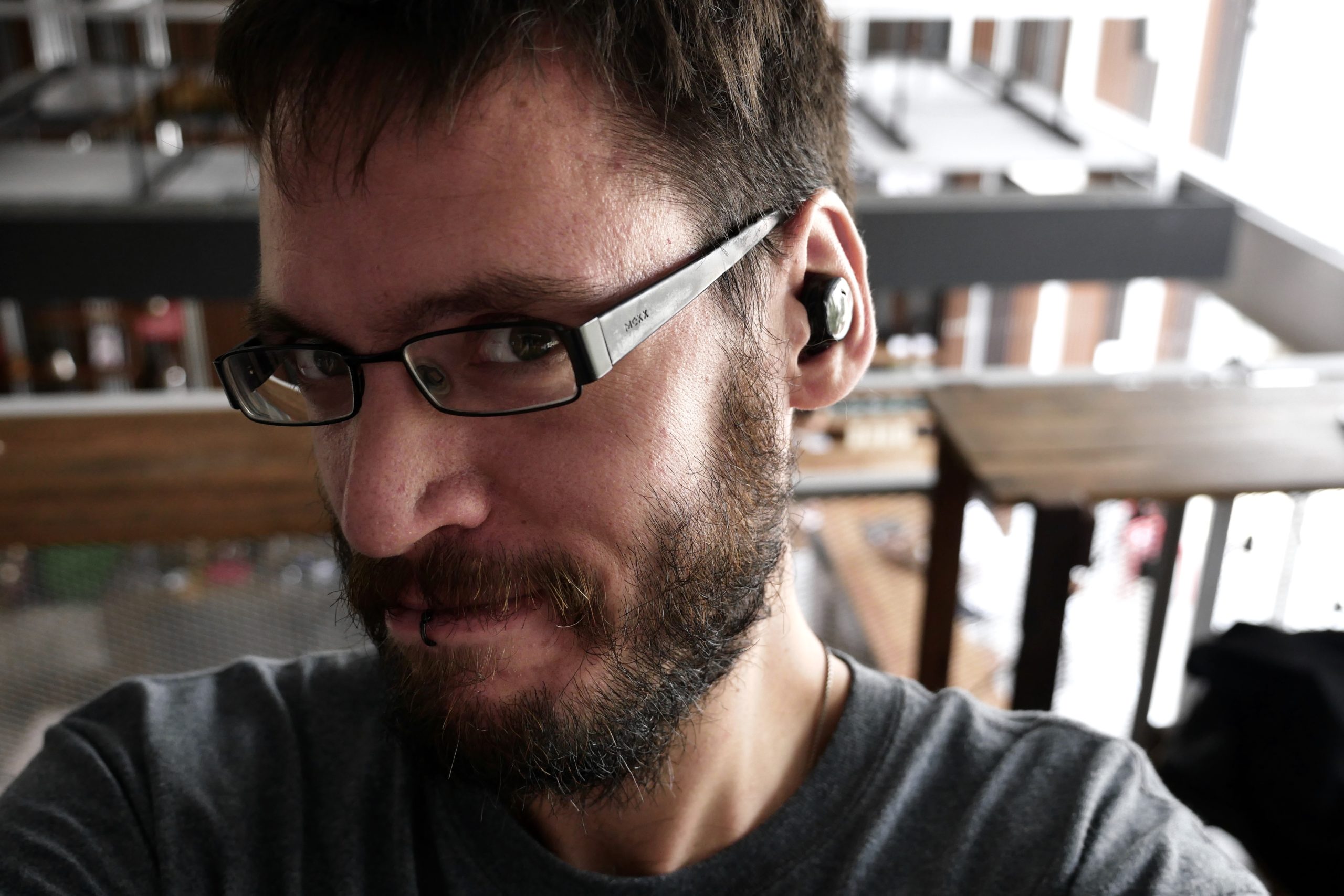 Wireless in-ear headphones with a charging case, how cool is that? Before AirPods were a thing, I found this Kickstarter campaign that claimed they have developed smart in-ear headphones. I was hooked. No cables, waterproof, heart rate monitor, ear bone microphone, all of this and more. The campaign raised $3.3m. As many Kickstarter products, shipping started late, and Melly was so kind to bring them with her when we met in Thailand where I was living at the time.
The experience was rough, the Bluetooth connection dropped even when I put my phone in my pocket. Battery life was bad. I can't remember using them a lot, but I feel like if seen them recently in the bottom of a box.
★★☆☆☆
As you may know, in 2016 and 2017 I travelled a lot in South-East Asia with a carry-on backpack. The Ably shirts promised less odour, and therefore less washing. I actually really liked them. I received 5 t-shirts, 2 long sleeve shirts and a hoody and I still use them. Good quality and feel. Not the best I've ever felt, but really nice. I'd buy them again, but the prices outside of Kickstarter are quite high, especially the shipping costs to the UK.
★★★★☆
Similar idea to the Ably shirts, different technology. I received underwear, socks and a t-shirt. I wasn't too excited about the quality and I don't use any of the products anymore. I still have some of the socks, but most of them have holes by now. No photo of me in underwear, don't worry.
★★☆☆☆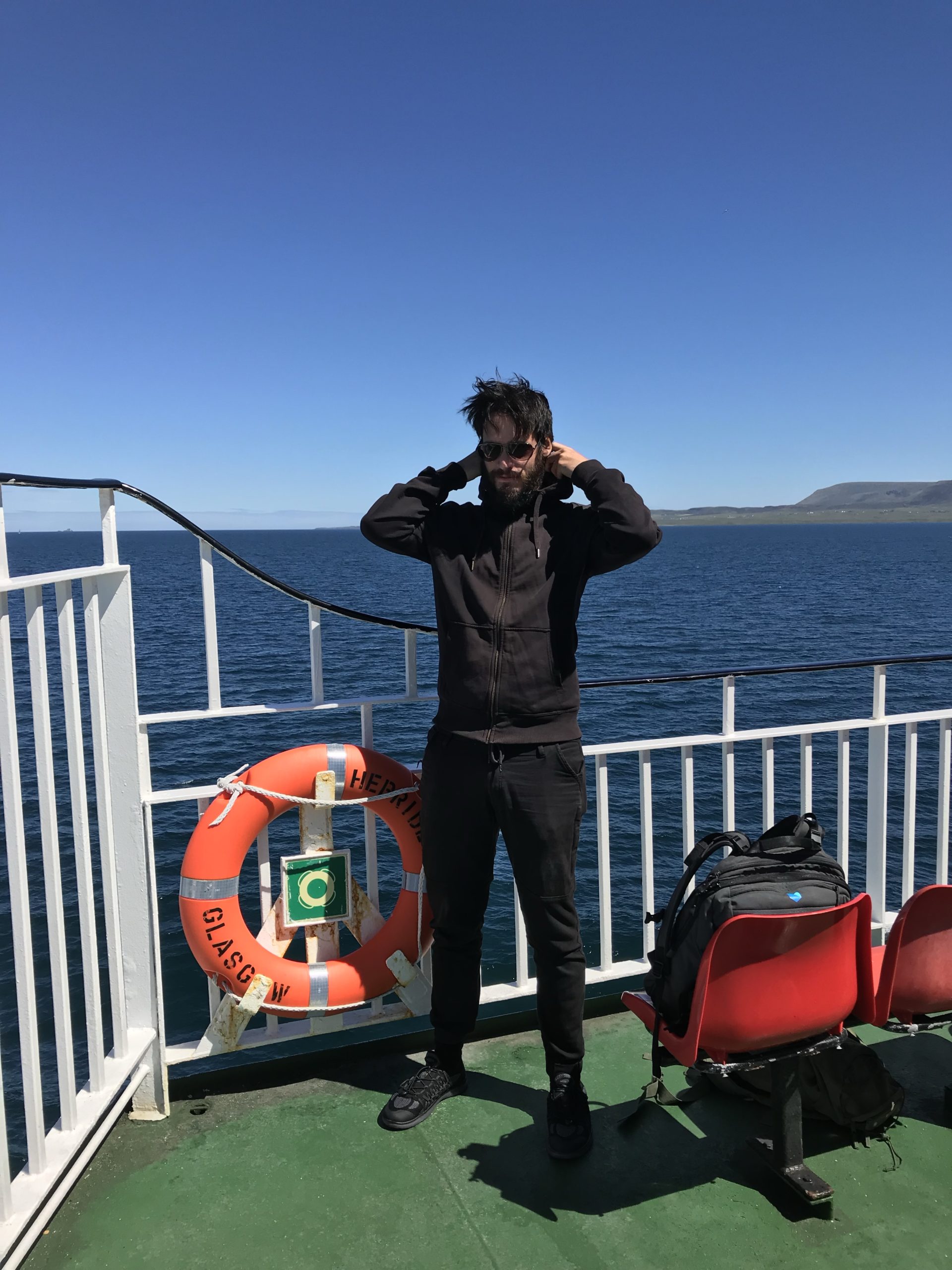 As a man of the world, I needed these travel pants (or trousers, depending on your dialect). I got the jogger version I and really liked them. A bit tight in the beginning, but after a couple of days of wearing, they fit perfectly. I probably wore them for nearly a year as my primary trousers, including some bigger walks. I liked them so much, that I bought similar trousers from the same company.
★★★★★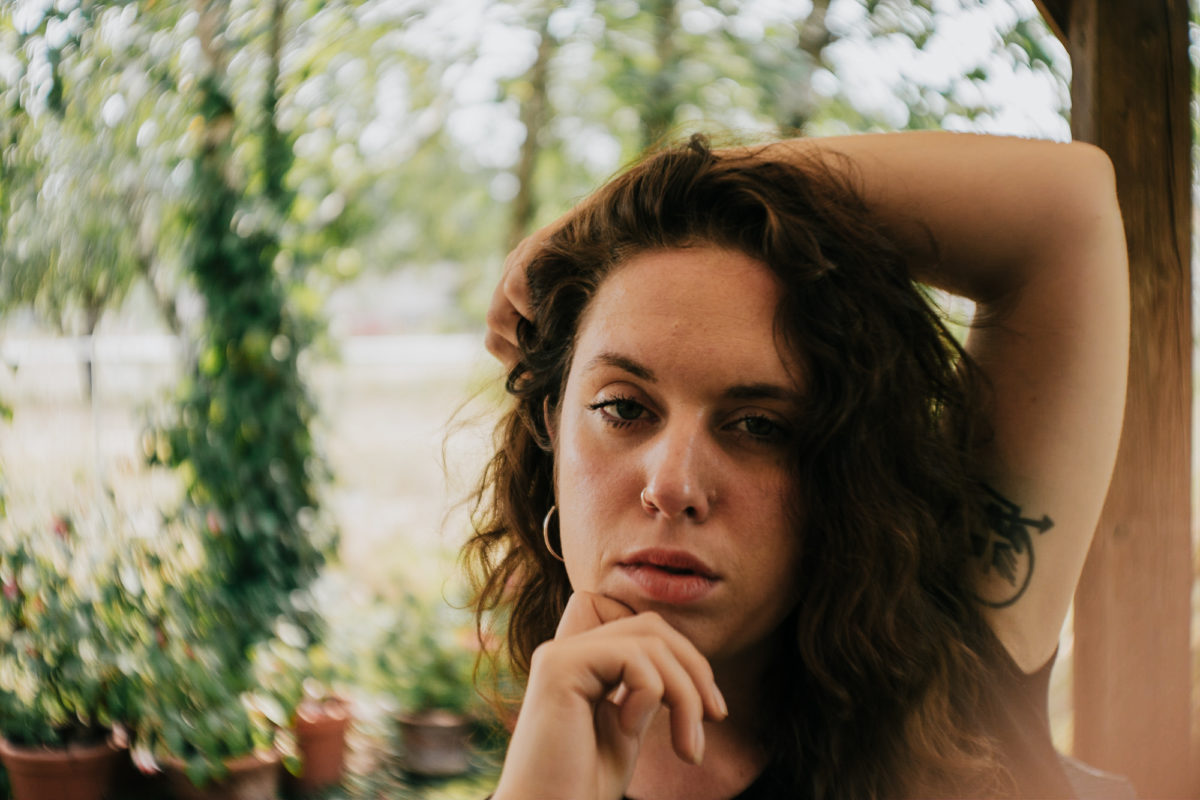 Oh boy, where to start here. This campaign was about the "Fabulous Wonder Bokeh Lens: Primoplan 58 f1.9", a modern version of a vintage camera lens from the German manufacturer "Meyer Optic Görlitz". I pledged $785, what was I thinking? I liked the idea and the example photos looked amazing. Little did I know. The company selling the lens had multiple other campaigns with similar lenses, one of them turned out to be a rebranded, way cheaper lens from China. Long story short: After many delays, I received my lens. Shortly after, the company went out of business. Many people never received their products. My promised lens cap never arrived.
How's the lens, you ask? It's not good. Yes, the bokeh is beautiful, but I'm not able to get a subject actually in focus.
★★☆☆☆
I haven't had a look at Kickstarter or other crowdfunding sites in a long time and I back another tech product. Maybe some sweet shorts.
What's your experience with crowdfunding? (A question at the end boosts the engagement, I learned that in my Youtuber days)